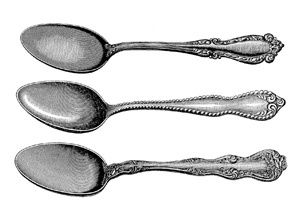 VENUE TECHNICAL SPECIFICATIONS
Colchester Arts Centre is a versatile arts venue, showing anything from Little Red Riding Hood to Obituary, Blur to local queer cabaret, powerful spoken word to hypnotising visual media, all within the walls of a Church backdating to 1206! Our space is capable of many orientations with a maximum standing capacity of 400. Our technical team is made up of two full time members, our Technical and Production Manager and Deputy Technical and Production Manager, backed up by a team of dedicated casual and freelance technicians. We home grow and work on our own projects and productions as well as being a regular receiving house. In 2021 we underwent major refurbishment, installing a brand-new state of the art sound and lighting systems, as well as building on our existing stock of equipment.
See below our main Technical Specification, which contains all the information you could need when bringing a show to our venue. See also drawings of the space.
If you are bringing or looking to bring a "Wonderful Wednesday" show to us, through Anthony Roberts or Vijay Patel, please see the Wonderful Wednesday ONLY Technical Specification and drawings. If you are unsure which Technical Specification you need, feel free to contact our Technical and Production Manager.
WONDERFUL-WEDNESDAY-TECH-SPEC.pdf
WONDERFUL-WEDNESDAY-DRAWINGS.pdf
If you are looking for a more general overview of the building and its technical capabilities, with easy-to-understand explanations, please see our General Venue Information document, useful if planning to hire us for wedding receptions, private parties, or corporate events.
If you have any questions or would like to organise a meeting to discuss your shows technical requirements, feel free to contact our Technical and Production Manager.
If you are a student looking for work experience, or someone looking for a shadowing opportunity with our technical team feel free to contact our Technical and Production Manager.
Technical and Production Manager: Katy Cirne katy@colchesterartscentre.com
Deputy Technical and Production Manager: Darryl Ward darryl@colchesterartscentre.com